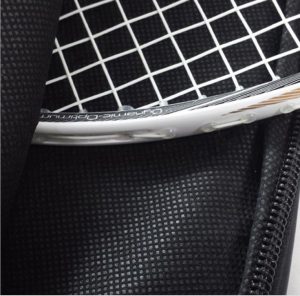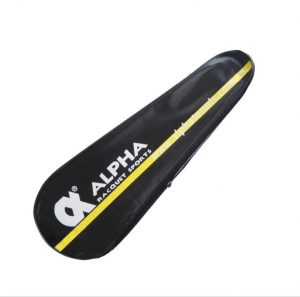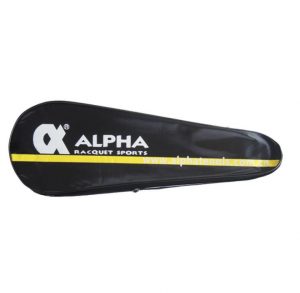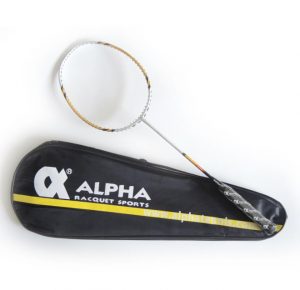 PRODUCTION DETAILS
PRODUCT NAME
2 packs of waterproof tennis bags
BRAND
TGE
FABRIC
waterproof
WEIGHT
0.2kg
CAPACITY
Can hold 2
SIZE
40*45*7      (Customized upon request)
MOQ
200PCS
COLOR
As your requirements(ex.Red, white, black, blue, purple, brown, camel, green, yellow…)
PRODUCTION CYCLE
10days
USES
Sports/ leisure/ fitness
SHIPMENT PORT
SHANGHAI,NINGBO
DELIVERY TIME
Within 15 or 30 days based on different quantity
FEATURES
With a large capacity and a large capacity, you can place two rackets.

Non-woven lining The non-woven fabric is soft inside the sleeve, which can protect the racket from wear and tear!
How should the tennis bag be dirty?
Friends who often play tennis will encounter this situation: the tennis bag is sweaty or accidentally soiled the tennis bag. If you don't clean the tennis bag properly, it will affect the life of the tennis bag.
If the appearance of the tennis bag is not very dirty, you can wash it yourself or wash it. Use it with a misty volatile cleaner on the surface and wipe it off with a clean soft cloth. If only a small area is sweaty, just clean the soiled area with water and then, do not expose to the sun or blow dry with a hairdryer.
If your tennis bag hasn't been cleaned for a long time and you have accumulated a lot of dirt, then you can only rinse your bag with water, it can only be washed. Do not touch any of its accessories to the surface. As for the tennis bag metal rust, you have to use a special dilution to clean. After drying it. When drying, you should also stuff things into the bag to prevent the bag from deforming.
If you want to maintain the tennis bag, be careful not to clean it after use. Pay attention when using it: don't put the tennis bag directly on the ground; don't put heavy objects on the tennis bag; don't let the tennis bag directly expose to the sun. When you don't use the tennis bag for a long time, you should put some buffers to prevent deformation, and put it in a cool place with a bag to protect it from moisture and insects.