Non-woven bags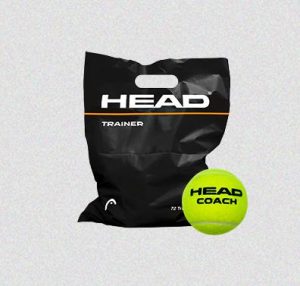 The canned printed pattern is accurate, clear and bright, with good gloss, good sealing, and can be effectively protected from light and moisture. It can be designed according to customer requirements, diameter, height, capacity, color, printed logo.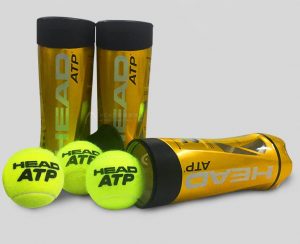 plastic bag with zipper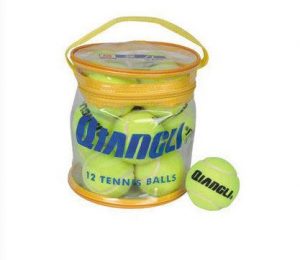 plastic bag with paper card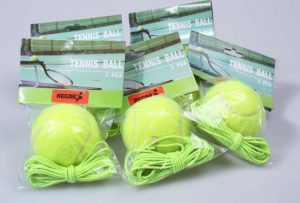 Produced by high-quality environmentally friendly raw materials, the product has the characteristics of toughness, resistance to falling, pressure, durability and wear resistance.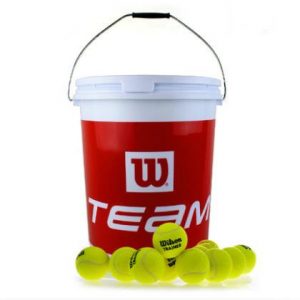 Nylon bag packaging, can be customized according to product size or sample and design drawings, with beam, hand, flip and other styles