ITF
The International Tennis Federation (ITF) is the highest governing body for tennis in the world. It consists of tennis associations in 210 countries or regions.
On March 1, 1913, in Paris, France, 12 national tennis associations met to form the International Lawn Tennis Federation. The International Tennis Rules were enacted in 1924 and changed to the International Tennis Federation in 1977 due to the fact that tennis was not only carried out on the grass. The International Tennis Federation was originally headquartered in Paris, France, and moved to London, England.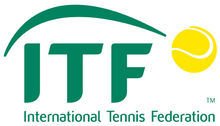 ATP
The Association of Tennis Professionals (ATP) aims to protect the interests of men's professional tennis players and was established in September 1972. Since 1990, the organization has hosted a worldwide tour of men's professional tennis. The series was originally called the ATP Tour and was renamed the ATP World Tour in 2009. This tour system replaced the Grand Prix tennis tournaments before 1990 and the World Championship Tennis.
The administrative office of the Professional Tennis Federation is in London, England. The Federation's Americas headquarters is located in Florida, USA, and Europe is headquartered in Monaco. ATP International (including Asia, Africa, and Oceania) is headquartered in Sydney, Australia.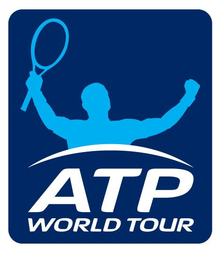 WTA
The Women's Tennis Association (WTA) is the highest management body for women's professional tennis. Founded in 1973 by Billy Jane King, WTA aims to protect the interests of women's professional tennis players. Its organization's WTA Tour (WTA Tour) is a worldwide women's professional tennis tournament.
The International Women's Tennis Association is headquartered in St. Petersburg, Florida, USA, with its European headquarters in London, UK, and the Asia Pacific headquarters in Beijing, China.